Upcoming Events
Louisiana Historical Society
Meeting Tuesday, March 14th, 2017 7PM
6330 St. Charles Ave
Speaker Lydia Blackmore, Decorative Arts Curator, the Historic New Orleans Collection
Reception following                                             Guests welcome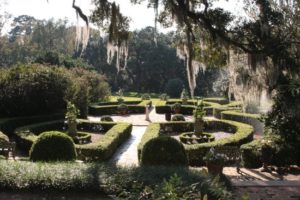 Louisiana Historical Society
Spring Tour Saturday, March 25th and Sunday, March 26th
St. Francisville, Louisiana
Tour of Imahara Gardens with catered box lunch (climb little Mount Fuji)
Mint Juleps and tour of Evergreenzine Historic home with Norman Ferachi
Battle Reenactment of the Siege of Port Hudson, medical demonstration, gunboat demonstration, visit to encampments, museum
Dinner at the Bluffs Country Club on Thompson Creek
Overnight hotel Francis: pool, fitness center, Wi-Fi, in-room fridge & microwave, full breakfast
Visit to West Feliciana Parish Historical Society Museum
Tour of Grace Church and cemetery
Lunch at The Francis Southern Table and Bar
Tour of Afton Villa Gardens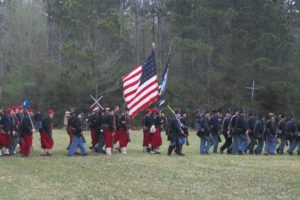 Enjoying the offerings of this itinerary involves walking on historic battlefield site. Please bring lightweight folding chairs to enjoy reenactment and dress comfortably. There will also be guided walking tours in the Imahara and Afton Villa gardens.
$250pp for LHSmembers ($50 single supplement) $285pp for non-members
includes transportation, hotel (double occupancy), admissions, tours, four meals, snacks, beverages, gratuities and taxes.
Reservations: wetzel.nora@gmail.com 504-451-9646
Please mail check payable to Louisiana Historical Society
And mail to Nora Wetzel           1623 Peniston St. NOLA 70115
---