About the Louisiana Historical Society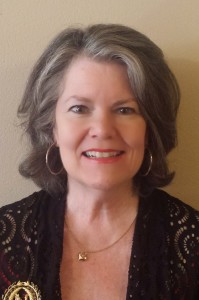 Founded in 1835, the Louisiana Historical Society is the oldest historical organization in the state. The State of Louisiana first chartered it in 1836, and has rechartered it several times since then. For a number of decades during the 19th century, the society was the official custodian of the colonial records of Louisiana, including the French Superior Council records and the Spanish Judicial Records of the Illustrious Cabildo (local governing body). In 1906 the Society promoted a legislative act to create a Louisiana State Museum to be housed in the old Cabildo on Jackson Square. When the Museum opened in 1911, the Society deposited there the colonial archives in its care, as well as thousands of other documents, paintings, prints, and other museum objects from its own collection.
Today the Society remains dedicated to the writing, promotion and understanding of Louisiana history. It has sponsored eight public lectures each year for almost a century. Membership is open to all. The Louisiana Historical Society is an IRS-approved 501-c3 organization.
Nora Wetzel
President
Louisiana Historical Society
---